06 Jun

Simple tips to : Any arse with Your Phone Number Can Cripple complete iPhone

Compliment of a newly found iOS take advantage of, a text message may now spoil every day. It'll practically cripple your iphone 3gs, together with worst thing is you aren't a cell phone that helps double-byte unicode may do it for your requirements. While it at first seemed like bullshit, we attempted it out several times right here, and our surprise, it worked completely everytime.

The exploit requires a sequence of apparently simple figures, which whenever sent as a text message, produces a new iphone 4 to reboot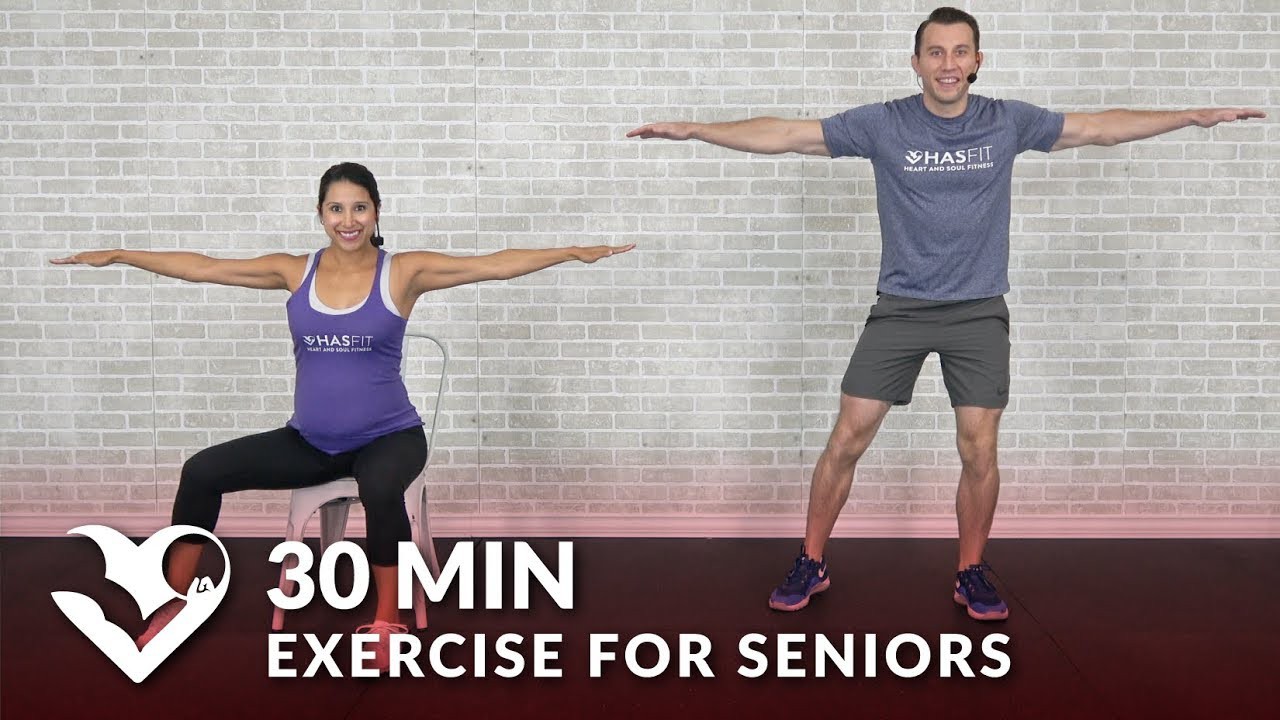 without explanation. After experimenting with it further, we were capable modify the book sequence to force-close somebody else's Messages application.
The worst thing of all of the? All of this can be carried out from another location.
That implies a person with their number can ruin the new iphone 4. That ex-lover you screwed over? That one-night stand there is a constant called right back? That arsehole pal exactly who likes playing pranks you? So long as they've got the number, straightforward text enable all of them have actually.
While Apple will create a correct for this next pc software update, as reported by iMore, the susceptability can nevertheless be abused by any person, and discover how each attack operates.
Fight #1: Reboot an iPhone
On any smartphone that aids double-byte unicode (like iPhones and many Android systems), click the back link below. Replicate the text and send they to a pal throughout your texting application. The other person must-have an iPhone because of this insect to function, although it does not matter whether they have iMessage enabled or not.
Whenever the other person get the message over, their iPhone will reboot—unless they're currently when you look at the information application (this may be won't do anything). Below you will find just what mobile seems like shortly after getting the book.
Thank goodness, this do nothing to the iPhone other than reboot they, and that means you do not need to be worried about anything else ruining.
Attack # 2: Force-Close the Communications App
Similarly, you are able to deliver a modified type of the written text string that do not only reboots someone else's cellphone, additionally force-closes her information application, plus yours if you should be on an iPhone.
Once her phone reboots, if they try to opened their communications app, it is going to rapidly open up and near. Unfortuitously, as I mentioned previously, this may additionally cause their emails app to crash, therefore merely make this kamikaze assault if you're perhaps not considering or thinking about making use of your communications app for a little.
When I used the kamikaze combat, i acquired stressed because I wasn't able to access my text messages and rebooting my iphone 3gs was not operating. Thank goodness there are several answers to this problem, which you yourself can see in our guide to correcting the writing message insect in iOS.
Heed Apple cheats over on fb and Twitter, or Gadget Hacks over on fb, Google+, and Twitter, to get more fruit tips.
Keep the Link Safe Without A Monthly Bill. See forever membership to VPN Unlimited for all of your products with an one-time invest in the new Gadget cheats Shop, and see Hulu or Netflix without regional restrictions, boost security whenever searching on community communities, and.
«maybe it's an actual deal-breaker,» Mitchem said.
Cannabis try legal in Colorado, but it's not widely acknowledged.
«I used to joke that's it's not like the 'weed women' were receding associated with sky. There clearly was still a stigma with the marijuana customs,» the guy stated.
Mitchem helped make a software labeled as HighThere — a kind of myspace or Tinder for stoners — in which nearby cannabis customers can connect. With its basic five weeks, the application had over 36,000 packages.